Prescott Dental Arts Before & After
See how Prescott Dental Arts can put a smile on your face
We are very proud of the opportunities we have to help our friends in Prescott, Arizona achieve attractive and pleasing smiles. Regardless of the reasons why you are not pleased with your smile, we can help you.
Below are some examples of the results we have helped patients achieve. These before-and-after images represent different types of procedures, but they all illustrate the great pride we take in providing you with the very best results. We invite you to call us to schedule a free consultation. We'll review different treatment options with you, help you make the best choices, and explain to you the costs and, if needed, financing options.
Before & After Example 1: This patient had severe decay under several crowns on his upper teeth. Extractions were needed, and the patientchose to restore his teeth with porcelain crowns attached to several implants. He is seen with one implant bridge in the front, two regular crowns, and two crowns with implant attachments in the back.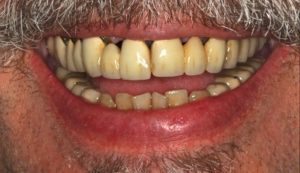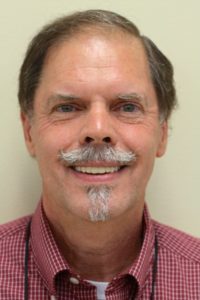 Before & After Example 2: This patient came to Dr. Herbert with a desire to replace his upper partial denture with something more stable. For hiscase, we placed 4 implants to replace the front upper teeth, and the patient chose to have a denture that is fixed into place with screws. He was also extremely satisfied to no longer have metal covering his palate.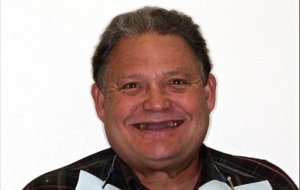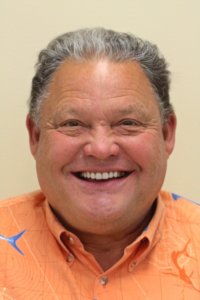 Before & After Example 3: This patient came to Dr. Herbert for esthetic bonding to close spaces in his front teeth. A new smile was designed in wax on a model of his teeth, and then a template was made to transfer that new smile into the mouth. Tooth-colored filling material was used to close the gaps, and the patient left pleased with a more natural looking smile.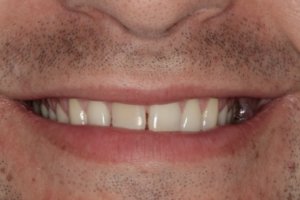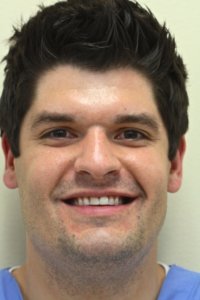 Let us help you experience the joy of your own "Before and After" transformation. Contact our office to schedule a free initial consultation.
Call us at (928) 445-8980
Prescott Dental Arts
1787 Willow Creek Rd.
Prescott, AZ 86301
Request Your Appointment Online
$89
EXAM, CLEANING & X-RAYS
Non-Insured, New Patient Coupon