MEET OUR TEAM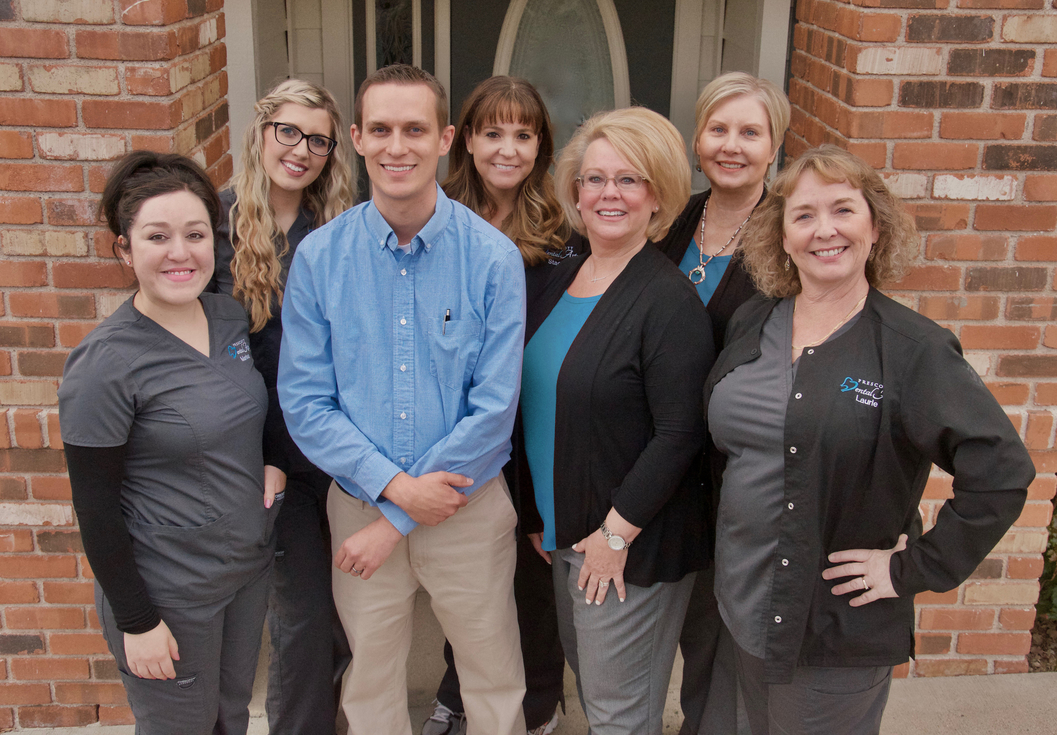 ---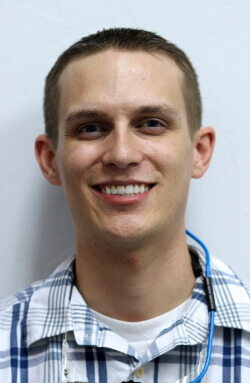 David Herbert
Doctor
Dr. Herbert is originally from Utah where he and his wife Gaby married in 2008. They have three children and came to raise them in Prescott after finishing an extensive dental education. Dr. Herbert's favorite thing about dentistry is seeing how it can drastically improve the lives of those who need it. He also loves getting to know new people. When he can get away from playing hide and seek or chasing his kiddos, he enjoys reading, mountain biking, church service, and board games. His favorite superpower: x-ray vision.
---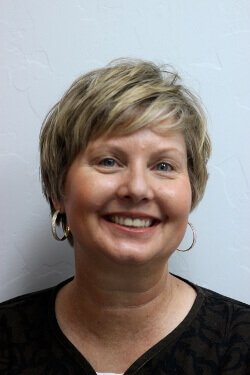 Kierstin Beaudette
Receptionist
Kierstin has lived in Prescott over 25 years and has been working in our office for over 5 years. Her husband works for CYFD and they have adult boy/girl twins. Kierstin has a background in Early Childhood Education and enjoys working with patients in the front office. Her hobbies include hiking, hunting with her husband, sewing, crafts, and baking. Her favorite superpower: flying.
---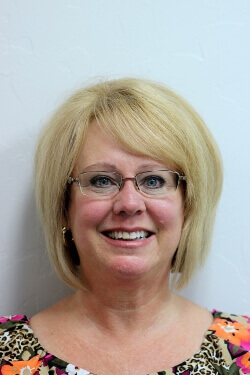 Brenda Rodarte
Financial Coordinator
Brenda has lived in Prescott since 1962. She has 35 years of experience in the dental field, with 25 years in our office. She has served in several capacities in our office. Brenda loves coming to work knowing that she is part of a team who loves what they do. When not at work, she loves helping her husband with their business Mike's On the Spot Carpet Cleaning. She enjoys bike rides, photography, swimming, and spending time with her family and grandchildren. Her favorite superpower: underwater breathing.
---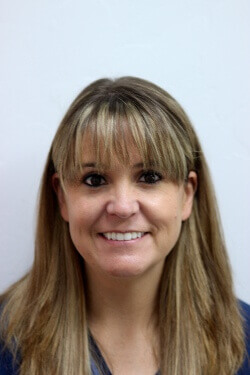 Stacy Padilla
Dental Hygienist
Stacy was born and raised here in Prescott. She has loved practicing dental hygiene since 2005. She enjoys spending time with the family, camping, reading, cooking and trying a variety of fitness activities. Her favorite superpower: invisibility.
---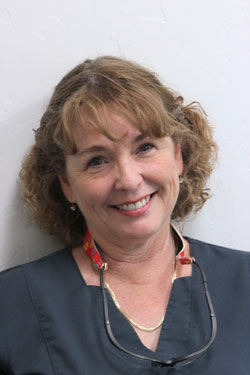 Laurie Allen
Dental Hygienist
Laurie has practiced dental hygiene for 28 years, 11 of which has been here in Prescott. She has three sons, and enjoys their school activities, scouts, and church. She loves to read, cook, and walk her two dogs—Pepper and Sugar. Laurie loves making friends as she works and enjoys working in Prescott because she always sees people she knows. Her favorite super power: time travel
---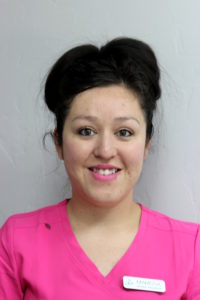 Marissa Astorga
Dental Assistant
Marissa has been a dental assistant for 6 years. She is bilingual because she lived in Mexico for 7 years. She loves being a dental assistant because she loves making patients smile. Marissa's favorite hobbies are shopping, playing volleyball and drawing. Her favorite superpower: telapathy
---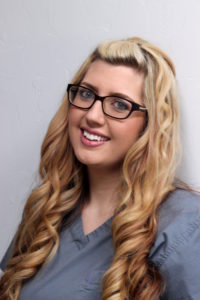 Katauni Dobson
Dental Assistant
Katauni has lived in Prescott for 15 years and has been in the dental field for a little over a year. Being an aesthetician for the last 5 years has developed her love for working with people. When not working, she enjoys playing with her frenchie, Penny, going to see the latest movies, and traveling. Her favorite superpower: teleportation
Request Your Appointment Online
$125
EXAM, CLEANING & X-RAYS
Non-Insured, New Patient Coupon