Prescott Dental Arts Before & After
See how Prescott Dental Arts can put a smile on your face
We are very proud of the opportunities we have to help our friends in Prescott, Arizona achieve attractive and pleasing smiles. Regardless of the reasons why you are not pleased with your smile, we can help you.
Below are some examples of the results we have helped patients achieve. These before-and-after images represent different types of procedures, but they all illustrate the great pride we take in providing you with the very best results. We invite you to call us to schedule a free consultation. We'll review different treatment options with you, help you make the best choices, and explain to you the costs and, if needed, financing options.
KOR Whitening
This patient had deep Tetracycline stain. The after photo has the shade we selected before treatment, which shows the resulting improvement.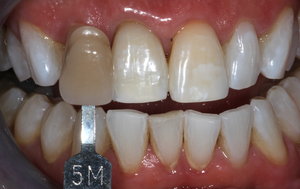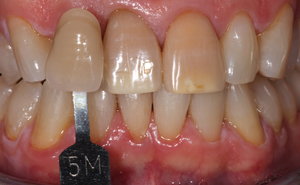 Invisalign Treatment
This patient chose 12-month Invisalign Treatment for us to improve her smile.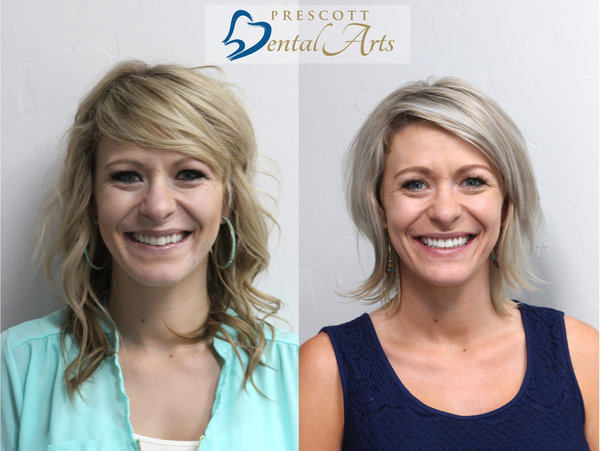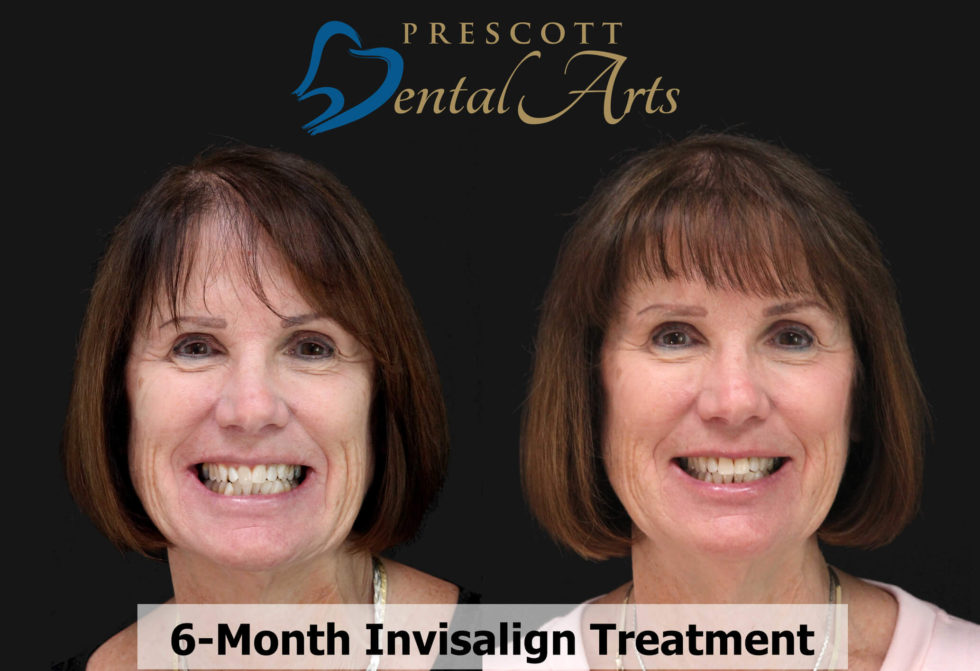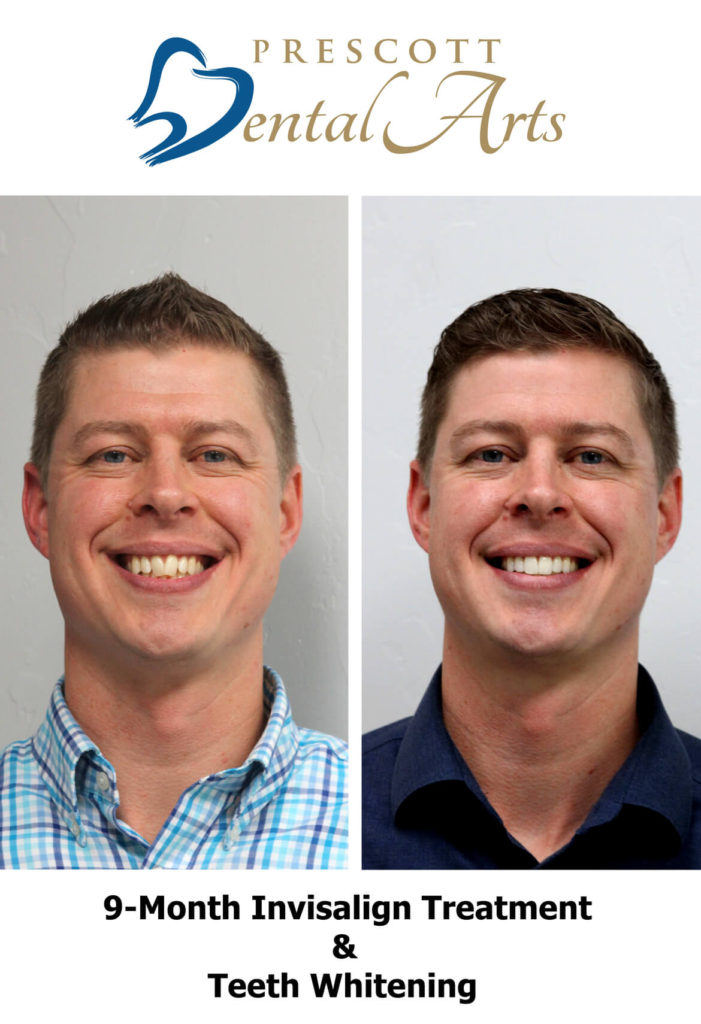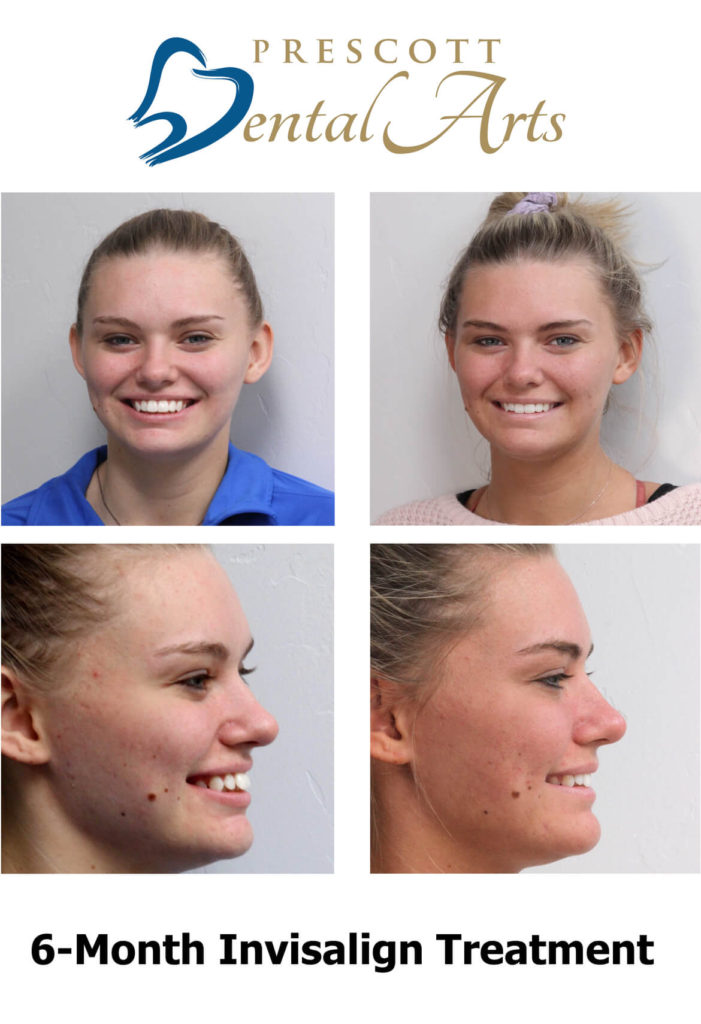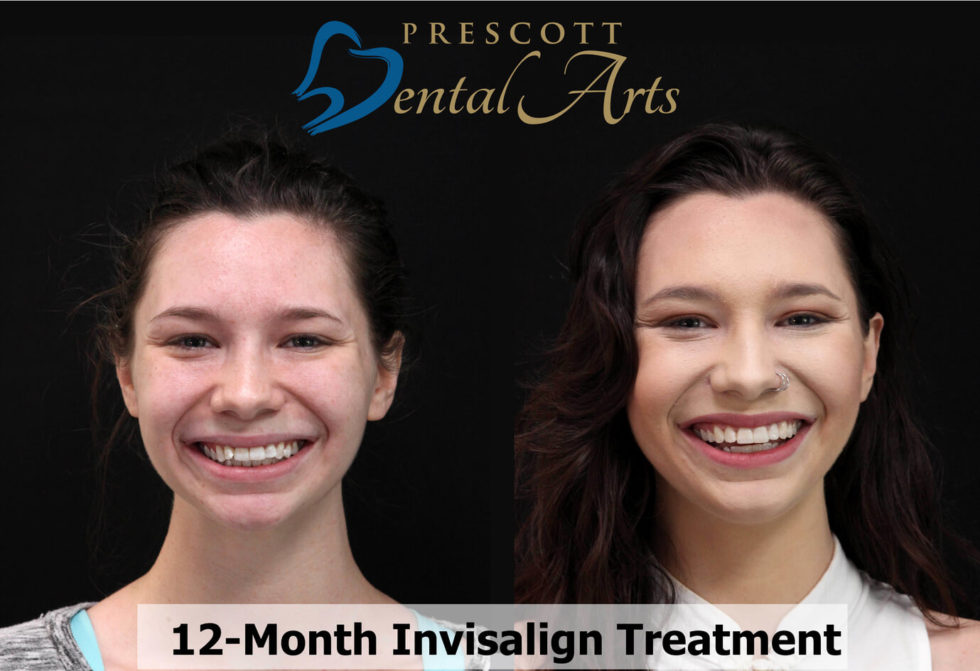 Tooth Replacement
Before & After Example 1: This patient had severe decay under several crowns on his upper teeth. Extractions were needed, and the patientchose to restore his teeth with porcelain crowns attached to several implants. He is seen with one implant bridge in the front, two regular crowns, and two crowns with implant attachments in the back.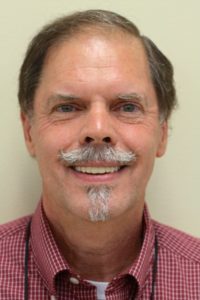 ---
Before & After Example 2: This patient came to Dr. Herbert with a desire to replace his upper partial denture with something more stable. For hiscase, we placed 4 implants to replace the front upper teeth, and the patient chose to have a denture that is fixed into place with screws. He was also extremely satisfied to no longer have metal covering his palate.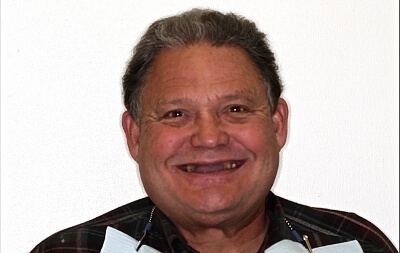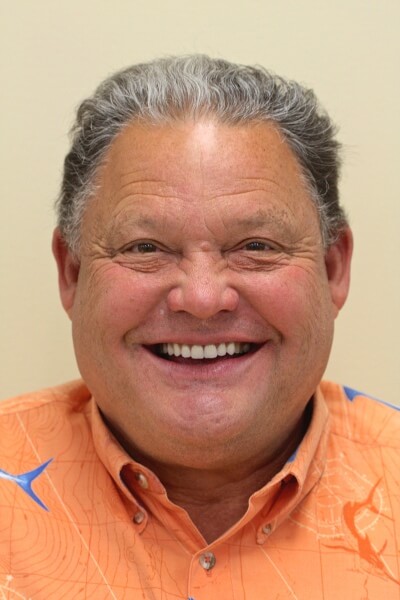 ---
Gary came to us with terminal dentition and the desire to keep a fully functional set of teeth for the rest of his life. His treatment entailed "Teeth in One Day" dental implant treatment, which involved removing affected teeth, placing 12 dental implants, and fixing a temporary acrylic bridge to the implants. After successful healing, we fabricated a milled titanium foundation and finalized the treatment with a permanent bridge. This option uses screws to fix the teeth in the mouth and is removed only by the dentist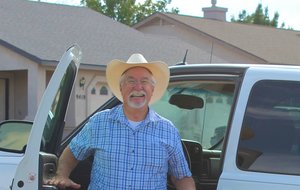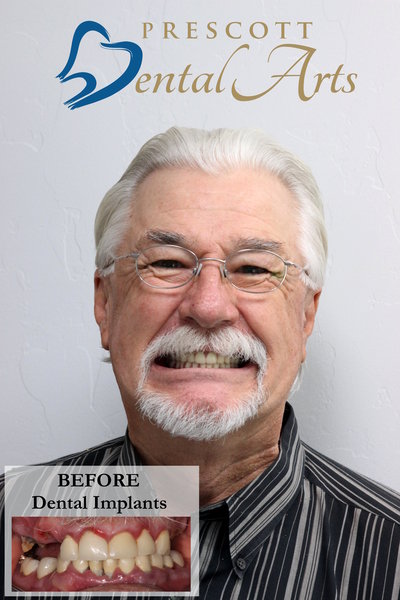 ---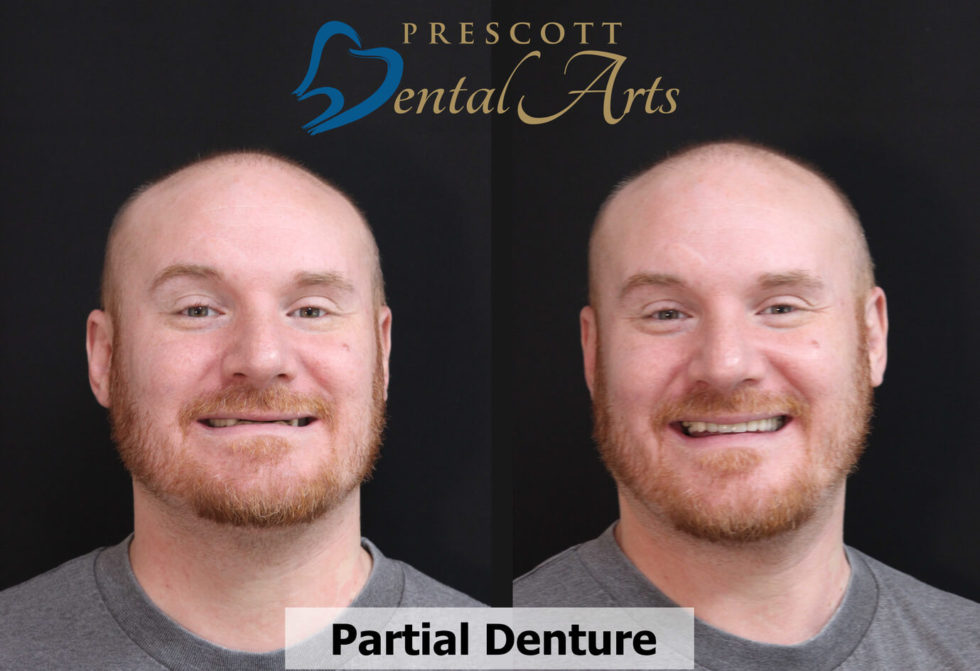 ---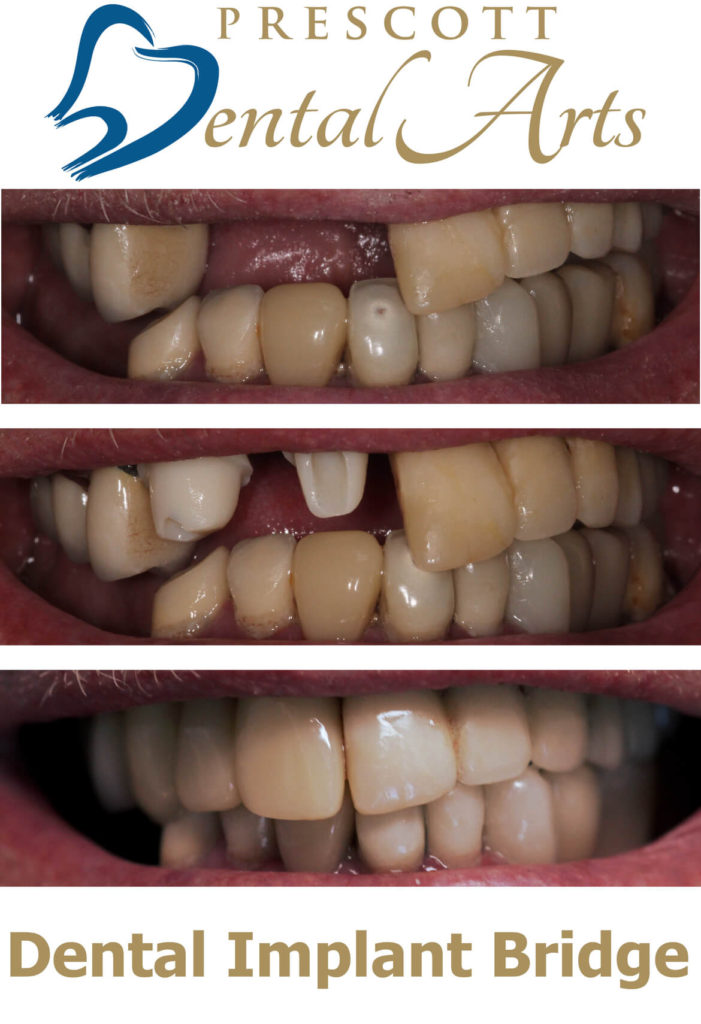 ---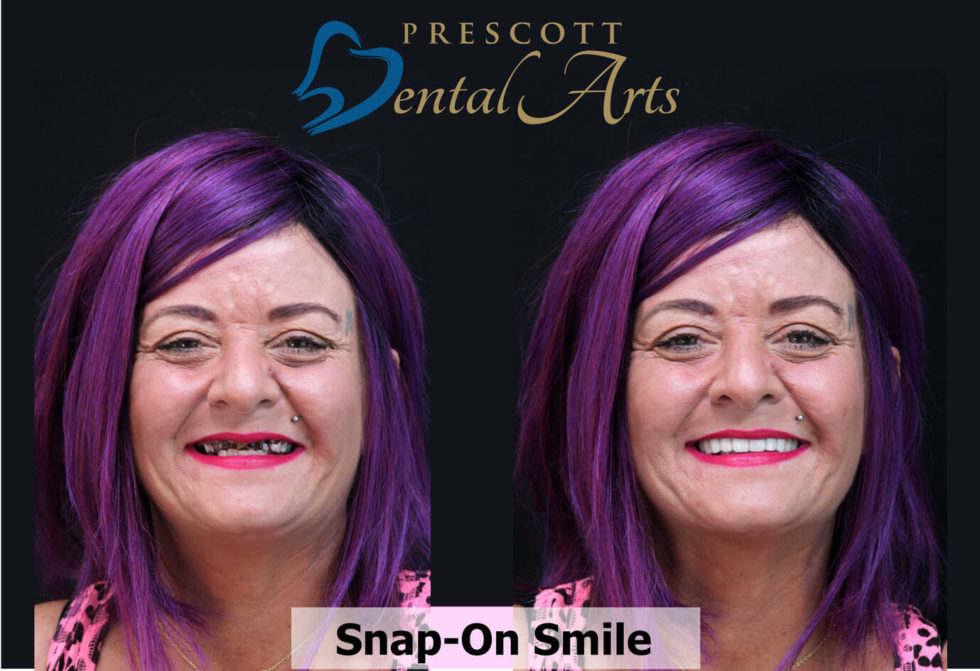 ---
Cosmetic Bonding
Before & After Example 3: This patient came to Dr. Herbert for esthetic bonding to close spaces in his front teeth. A new smile was designed in wax on a model of his teeth, and then a template was made to transfer that new smile into the mouth. Tooth-colored filling material was used to close the gaps, and the patient left pleased with a more natural looking smile.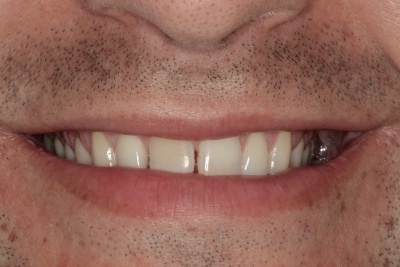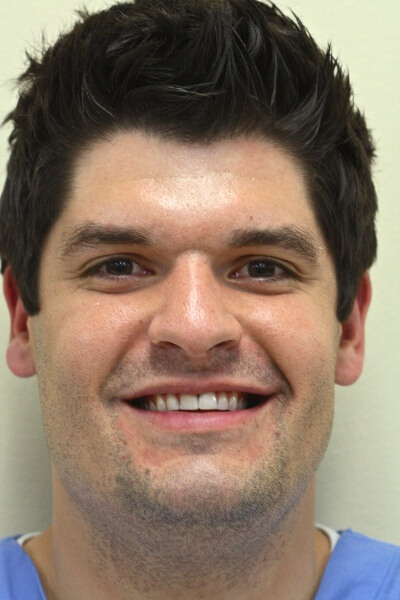 ---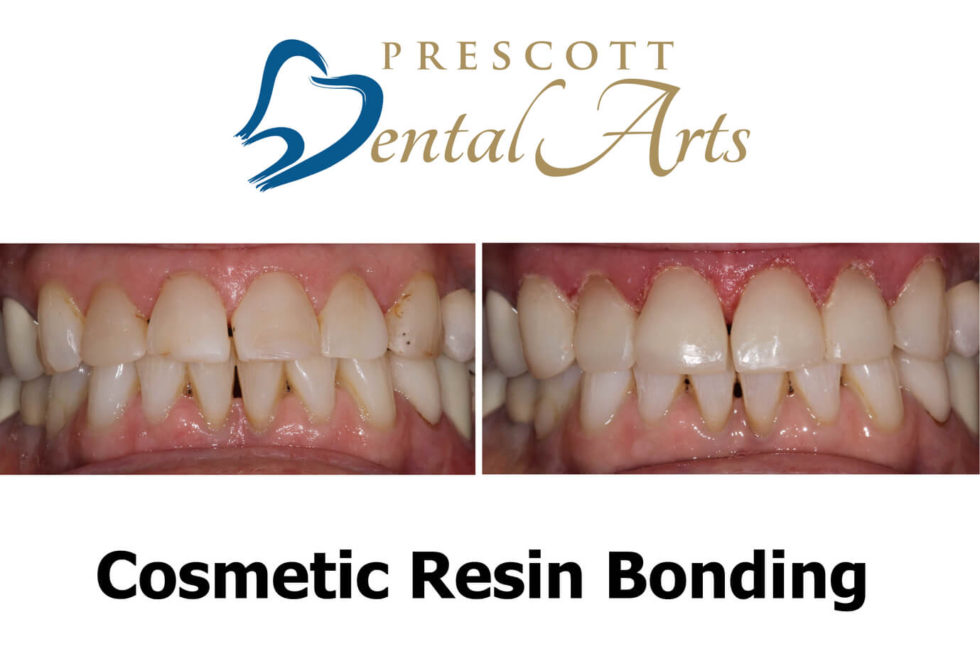 Porcelain Veneers
We replaced veneers on the two central incisors and after careful planning, we were able to perfectly match the shade and beauty of the adjacent teeth.
Crowns
This patient wanted a more natural shape and color for the crown on her left front tooth. Matching a single tooth with proper characterization requires careful planning, and excellent communication with a skillful lab technician.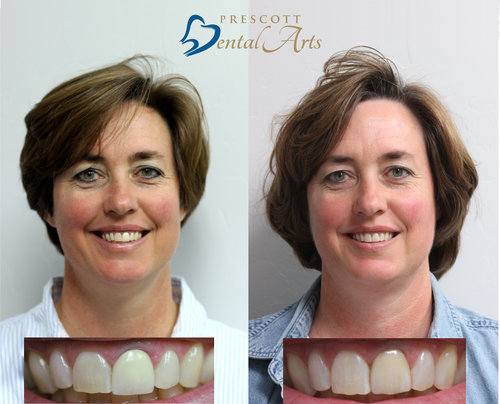 ---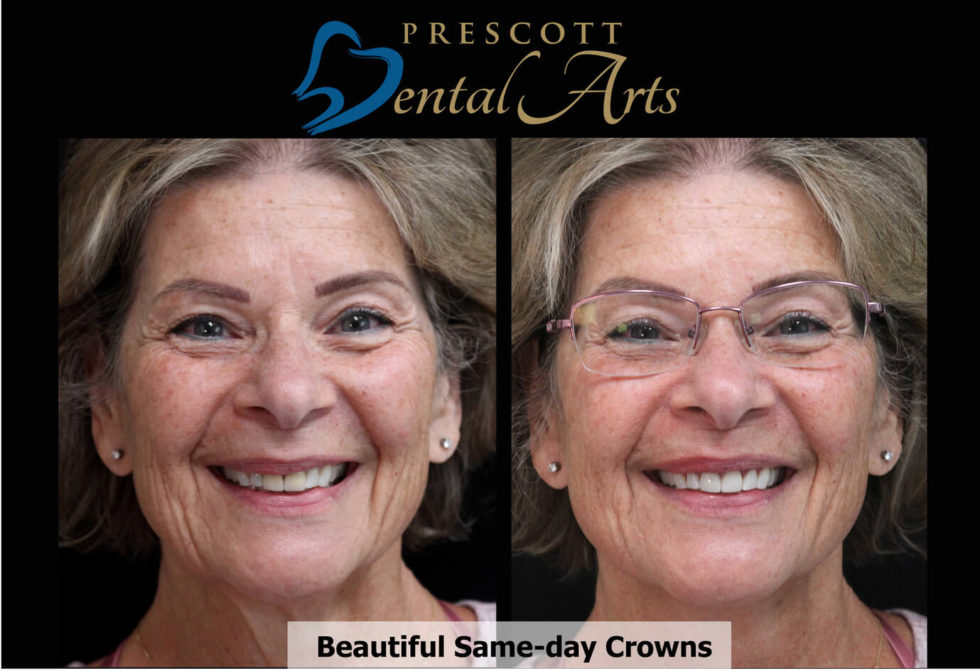 ---
Misc
Patient was interested in covering the dark spaces between the teeth.  We made her a removable gingival mask, also known as Party Gums!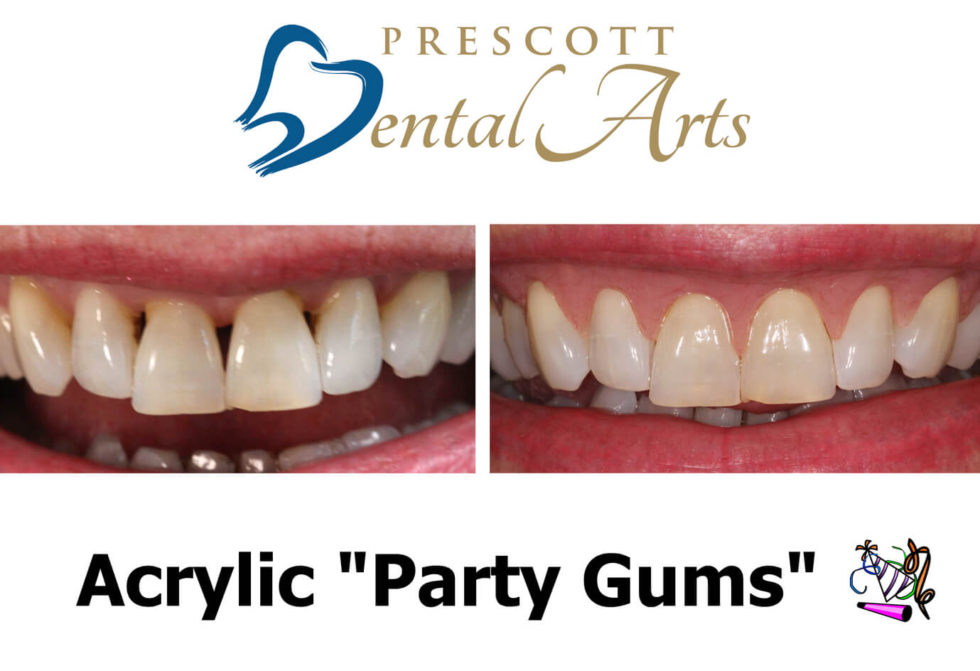 Request Your
Appointment Online
$125

EXAM, CLEANING & X-RAYS
Non-Insured, New Patient Coupon