PRESCOTT FAMILY DENTIST
Prescott Dental Arts provides gentle and caring family dentistry for all ages in Prescott, Arizona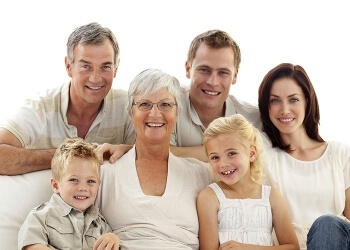 The best dentist in Prescott, Prescott Dental Arts is recognized as a caring family dentist in Prescott, Arizona, providing quality family dentistry is one of our highest priorities for all patients in Prescott, AZ. Prescott Dental Arts takes great pride in the level of quality and thoroughness they apply in their preventative treatments. Our office creates an environment that patients of all ages and treatment needs can call home. We see patients from age 3 on up throughout Prescott. Many of our patients seem to grow up with us, from children to teenagers, to adults that have become parents themselves, to mature adults enjoying the golden years!
We Want the Best for You!
Our family dental practice in Prescott believes routine maintenance visits (cleanings) are important in maintaining your dental health. Yes, we also do routine-cleaning visits! Our hygienists keep themselves up to date with the latest techniques, tools, and information for you to help keep your smile in the best health possible. Whether you have been fortunate to have never needed significant treatment, or you have just completed a more complicated procedure, we are there to provide you with preventative maintenance care. Most importantly, our hygienists keep a keen eye out for the red flags that can appear during routine visits before symptoms develop that can spell the difference between a maintenance procedure and a major dental crisis.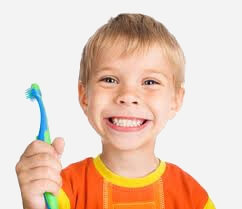 Children are always welcome. Many of our team have young children (or grand children!) themselves and are well tuned into the special needs of children.
Often we have patients that seek care from our practice because their "regular dentist" doesn't offer certain procedures or expertise that is available at our practice. Our philosophy is that it is invaluable to establish a relationship with a dentist that can provide the best dentistry has to offer, well before you are in a crisis situation and in need of immediate treatment. It's time to find the best dentist in Prescott. We can meet those needs for you: a tenured team that has a reputation for excellent dental care in Prescott since 1976.
Request Your
Appointment Online
$125

EXAM, CLEANING & X-RAYS
Non-Insured, New Patient Coupon