Prescott Smile Remodeling
Prescott Dental Arts provides Smile Remodeling dentistry, including Invisalign for Prescott Arizona
Smile Remodeling
"Smile Remodeling" is the dramatic enhancement of a person's overall smile, consisting primarily of making a person's teeth appear white, straight and beautiful. This is achieved using one or more cosmetic dental procedures. These procedures may consist of simple teeth whitening, orthodontics (such as Invisalign "invisible braces"), porcelain veneers, composite bonding, and other procedures.
Through a consultation with Dr. Herbert at Prescott Dental Arts, we can discuss your goals and desires and then recommend different treatments that will enable you to achieve your goals and have an attractive and healthy smile.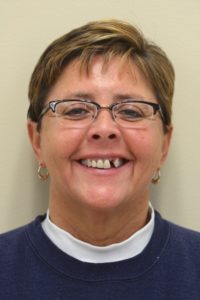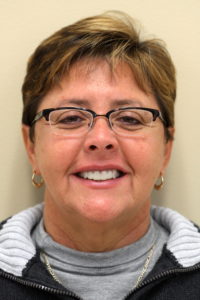 "When you are ready for cosmetic treatment, a custom designed smile will be made in wax on a model of your teeth. A template is then made, where you can then "try" the smile design in the mouth. This allows for you and your doctor to see what the final restorations will look like. The template can be used for bonding tooth-colored filling material to teeth or to fabricate crowns and veneers in the exact way you like."
Teeth Whitening
Teeth whitening is one of the most basic and non-intrusive ways to improve your smile's appearance. As long as your teeth and gums are healthy, teeth whitening is often a good start for remaking your smile. With this procedure, you can make your teeth shades lighter, and those whose teeth have yellow tones actually experience the greatest benefits.
Invisalign® Braces
Invisalign in Prescott, Arizona has become a very popular method for straightening teeth. Unlike normal metal braces, Invisalign treatment uses aligners that are molded to your teeth. About every two weeks, a new aligner is given to the patient to wear and each successive aligner is designed to gradually move and adjust the patient's teeth into the desired position and alignment. Furthermore, the aligners are made of a clear plastic which makes Invisalign braces nearly invisible. If you are conscientious about wearing annoying metal braces, Invisalign braces can be the perfect solution.
Porcelain Veneers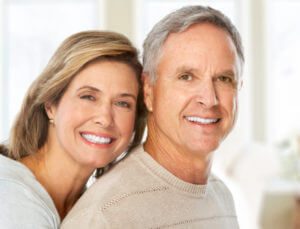 Another way to whiten your teeth while at the same time correcting a tooth's appearance of being crooked, misaligned or chipped, is to have porcelain veneers or Lumineers placed on the problematic teeth. Veneers are thin, wafer-like shells that go over the front surface of the tooth. The veneers are very strong and are designed to cover the tooth, thereby hiding its imperfections. The surface of the veneer is soft, white and perfectly contoured to match your other teeth. Veneers are perfect for hiding almost any problems you may have with your teeth, giving you a beautiful and bright smile.
Lumineers
Lumineers serve the same function as veneers but are much thinner than veneers and usually less complicated and involved to apply. The benefit of Lumineers is that your cosmetic dentist can place them on your teeth without having to permanently alter part of your tooth's structure. The process for applying veneers requires your dentist to remove a thin layer of the tooth's enamel, so they are non-reversible. However, veneers offer the benefit of being thicker and more customized to your teeth as well as having the ability to straighten minor teeth crowding.
Request Your
Appointment Online
$125

EXAM, CLEANING & X-RAYS
Non-Insured, New Patient Coupon