PRESCOTT FULL MOUTH RESTORATION
Prescott Dental Arts provides Oral Cancer Screening in Prescott, Arizona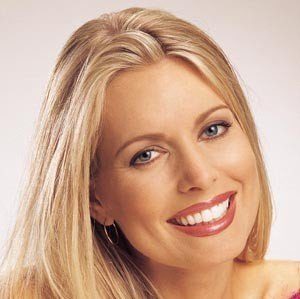 If you have serious and multiple dental problems, you may be discouraged about ever having an attractive and pleasant smile. If you suffer from extensive decay, tooth damage or mis-alignment, missing teeth and diseased soft tissues, you may also be self-conscious about seeing a dentist. Please don't worry or fear. Doctor David Herbert of Prescott Dental Arts is kind and compassionate. He and his marvelous staff will only see how dramatically they can help you and how amazing your mouth and smile will be by helping you. You have nothing to lose and everything to gain, including your happiness, self confidence and the joy of looking and feeling as good as you can.
Restoring Oral Health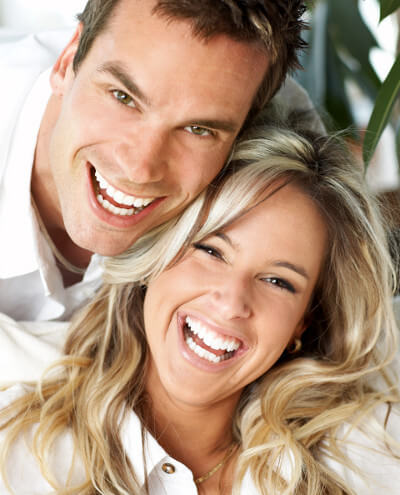 Your doctor will begin your Full Mouth Restoration by talking with you to determine what's important to you and what goals you want to achieve. He will also evaluate your oral health by finding out what pain or difficulty you are experiencing with your oral health and appearance. He will also perform a thorough examination of your mouth, which will likely include an analysis of your teeth and gums and by taking digital X-rays.
Within the context of your desires and priorities, he will formulate a plan to repair the damage and help you achieve good oral health and a beautiful smile. For tooth decay or damage, he may offer you fillings, inlays or onlays, or crowns. He will treat gum disease with scaling and root planing, antibiotic therapy, or laser surgery. Missing teeth can be replaced with a number of options, including bridges, or partial or full dentures, or dental implant restorations. Taking your tooth alignment, bite, and jaw joints into consideration, we may fit you with a TMJ or bruxism appliance; he may refer you to an orthodontist for regular braces.
Achieving a Beautiful Smile
Because we embrace the philosophy that nearly all dentistry is cosmetic dentistry, any restorations we provide will be natural looking and blend in with your real teeth. Keeping esthetics in mind with every procedure we perform, we will ensure that your new smile looks and feels fantastic, and we have a great talent for envisioning exactly how your mouth will look when we are finished. We may even offer you cosmetic treatments as part of your full-mouth restoration, helping you achieve a brighter smile with professional teeth whitening or an improved smile line with laser gum contouring. Our doctors' artistic eye, exceptional dental skills, and the latest dental science and technologies will help you achieve the balanced, symmetrical smile that you deserve.
Request Your
Appointment Online
$125

EXAM, CLEANING & X-RAYS
Non-Insured, New Patient Coupon